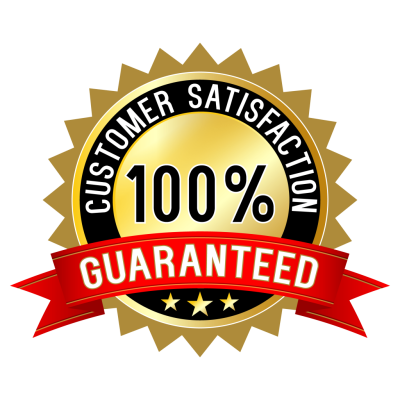 Award Winning Carpet Cleaning
Cleanest, Safest, Greenest, Fastest Drying Carpet Cleaning Available!
San Jose Dry Carpet Cleaning Proudly Serves San Jose California and all the surrounding areas. San Jose Dry uses a 100% Organic / Green Seal Certified Dry Carpet Cleaning Method. Dry Carpet Cleaning is the #1 Recommended Carpet Cleaning Method Worldwide!
Welcome to San Jose Dry Carpet Cleaning, Your number one choice for Eco-friendly, dry carpet cleaning in the San Jose California areas.
At San Jose Dry Carpet Cleaning, our goal is to provide you with the best carpet cleaning experience possible. We guarantee that the San Jose Dry level of professionalism matches what you would normally expect from a locally owned and operated professional cleaning service. We have proudly served the San Jose areas since 2007!
PROFESSIONAL
RESIDENTIAL / COMMERCIAL
Full-Service Carpet, Upholstery and Odor Elimination Solutions